InspylePro - A Design Firm
Fresh ideas unique design.
ABOUT US
Kickstart your business.
For clients with traditional brand strategies and campaign ideas, the Arden planning team works with clients to evolve existing brands into digital.
WHAT WE DO
We Bring The Best Things
OUR PROJECTS
Awesome Works
"Whatever you are doing on the website, keep it up, cos enquiries are flooding in; keep pressing the button and keep us on page one."
Molly Michael
Fantuno, PR officer
"Their customer support was amazing. Their help was quick and gave me very clear instructions to follow. Incredible theme."
Dean Casey
Lemimum, Marketing
"Excellent support, fast and very didactic answers. The design meets the expectations, the data import develops very quickly a website."
Blanche Fields
Nord, Marketing
"Amazing fast and reliable customer support! The team of developers are willing to go an extra mile for customer service! Thanks!"
Rex Watson
Everline, Product Manager
BLOG UPDATED
We Share Our Life In General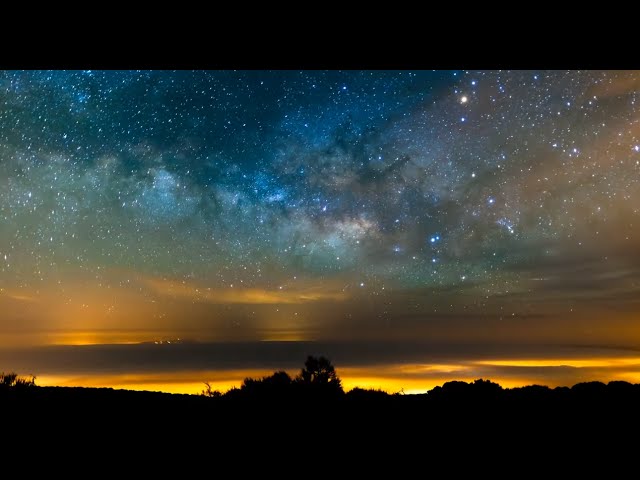 Contact Us
Ready to Grow Your
Business?


Contact us now